Campo de Gibraltar: Golf Courses
Golf Courses in Cádiz
Cádiz tourist destination, golf destination.
Cádiz houses outstanding golf courses of the highest quality
Top golf designs and designers
Seve Ballesteros, Robert Trent Jones, Jack Nicklaus, Chema Olazábal, Manuel Piñero, Dave Thomas, Perry Dye, Peter Ellis y Clive Clark, Dave Thomas, Paul Rolin, Alan Rijks, Cabell Robinson, Alejandro Maldonado, Stirling & Martin ...
Campo de Gibraltar municipality to municipality
lovely municipalities
Cádiz golf destination, tourist, cultural and gastronomic destination.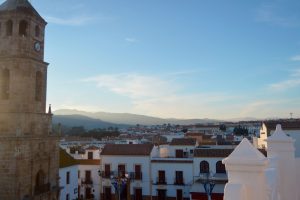 Campo de Gibraltar
This town, which is more rural than maritime, owes its magnificent strategic position beside the Straits to early settlement by Neolithic cultures (there are cave paintings at Puerto de Bacinete […]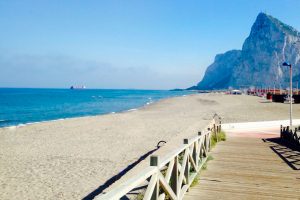 Campo de Gibraltar
On the frontier with Gibraltar, the origin of this town was the Línea de Contravalación (The Countermobility Line), which Felipe V had constructed during the Gibraltar sieges in the 18th […]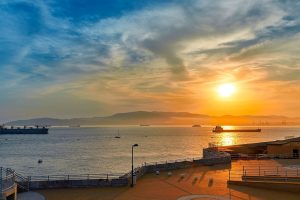 Campo de Gibraltar
A city with a strong sea-faring tradition, whilst at the same time modern and cosmopolitan thanks to its strategic position between two continents and its large port infrastructure, one of […]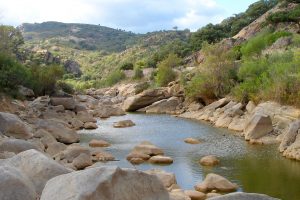 Campo de Gibraltar
Situated between the sierra de Ronda and the bay of Algeciras, its fortress overlooks the hill on the slopes of which sit the white houses of this village. Occupied since […]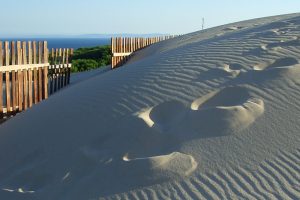 Campo de Gibraltar
Reaching out into the sea, the southernmost point in Europe and the closest point to Africa, Tarifa is one of the coastal towns with the greatest tourist renown, having become […]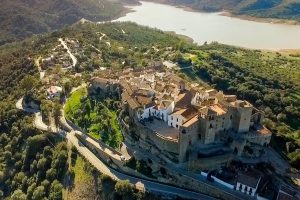 Campo de Gibraltar
Standing on a rocky promontory with its magnificent castle overlooking the entire Bay and the Rock of Gibraltar, Castellar is the green lung of the area, benefiting from the Los […]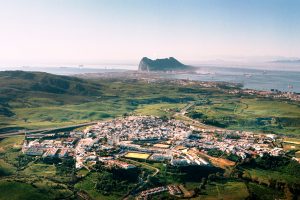 Campo de Gibraltar
This typical Andalusian small town, with white washed streets and ironwork balconies sits on a natural vantage point, avidly guarding the remains left by its old settlers. Particularly relevant are […]
More than 40.000 hotel beds
Cádiz has an extensive hotel offer, with great experience and know-how to live an unforgettable experience. Our hotels are in perfect sync with the golf courses to offer the golfer a complete package of sensations.
Campo de Gibraltar: Hotels
Hotels in Cádiz
Cádiz tourist destination, golf destination.
The province of Cádiz has more than 40,000 hotel beds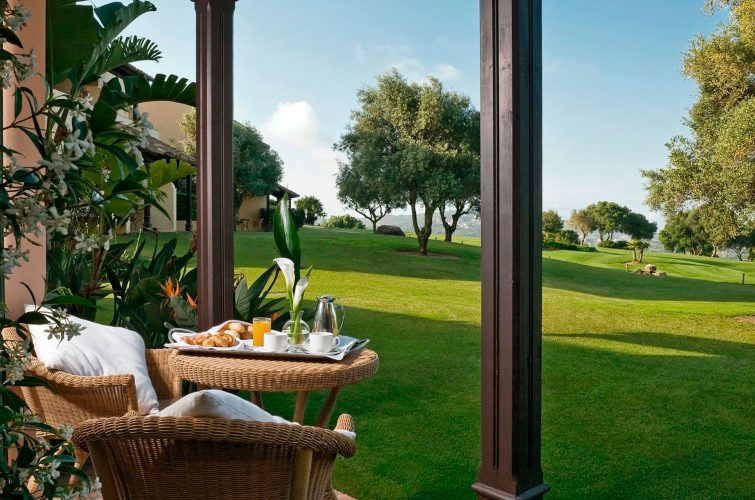 Hotel
Situado en la prestigiosa urbanización de Sotogrande, con 145 habitaciones y suites tipo villa distribuidas en torno a torno al edificio principal desde el que se disfrutan de unas impresionantes vistas del Mar.
Cádiz regions
Cádiz municipality to municipality
Golf, tourism, culture and gastronomy in southern Spain
Cadizisgolf
Newsletter subscribe
Subscribe to our newsletter and you will be up to date with the latest golf news in the province of Cádiz